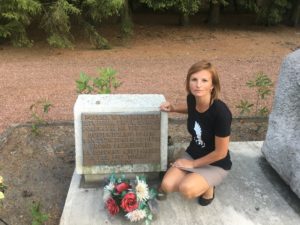 About the "Who liberated this town?" contest I found out from the TV. I applied with no enthusiasm, not believing that I could be one of the winners… I never had a luck to win something, but this time was different…
Everyday I've been following the Facebook page and watching the number of likes increasing by my picture… The surprise changed to happiness, when I realized that I won the weekend city-trip to Warsaw! I want to sincerely thank the organizers for this wonderful adventure! For all the efforts to make our stay so nice and tasty.. But also for the beautiful flat, we all stayed in and felt like at home.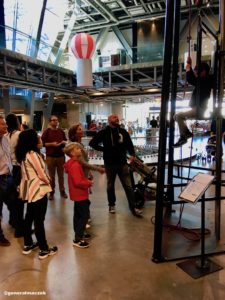 Warsaw is a beautiful, big and rich city. It's hard to believe that more than 70 years ago it was just a ruin! I spur everyone to visit the Warsaw Uprising Museum, it's a place that should be visited by every Pole and not only – this history can not be forgotten!
You should definetely visit the Old Town, as it has this special atmosphere.. Sit there, order a tea and nice cake and just feel, enjoy it… My son Sebastian (also a winner) wants to thank for the visit at the Kopernik Science Centre! 🙂
See you soon, Warsaw!
Ewa Romaniak, Antwerp (Belgium)
---